Old Photos, New Portraits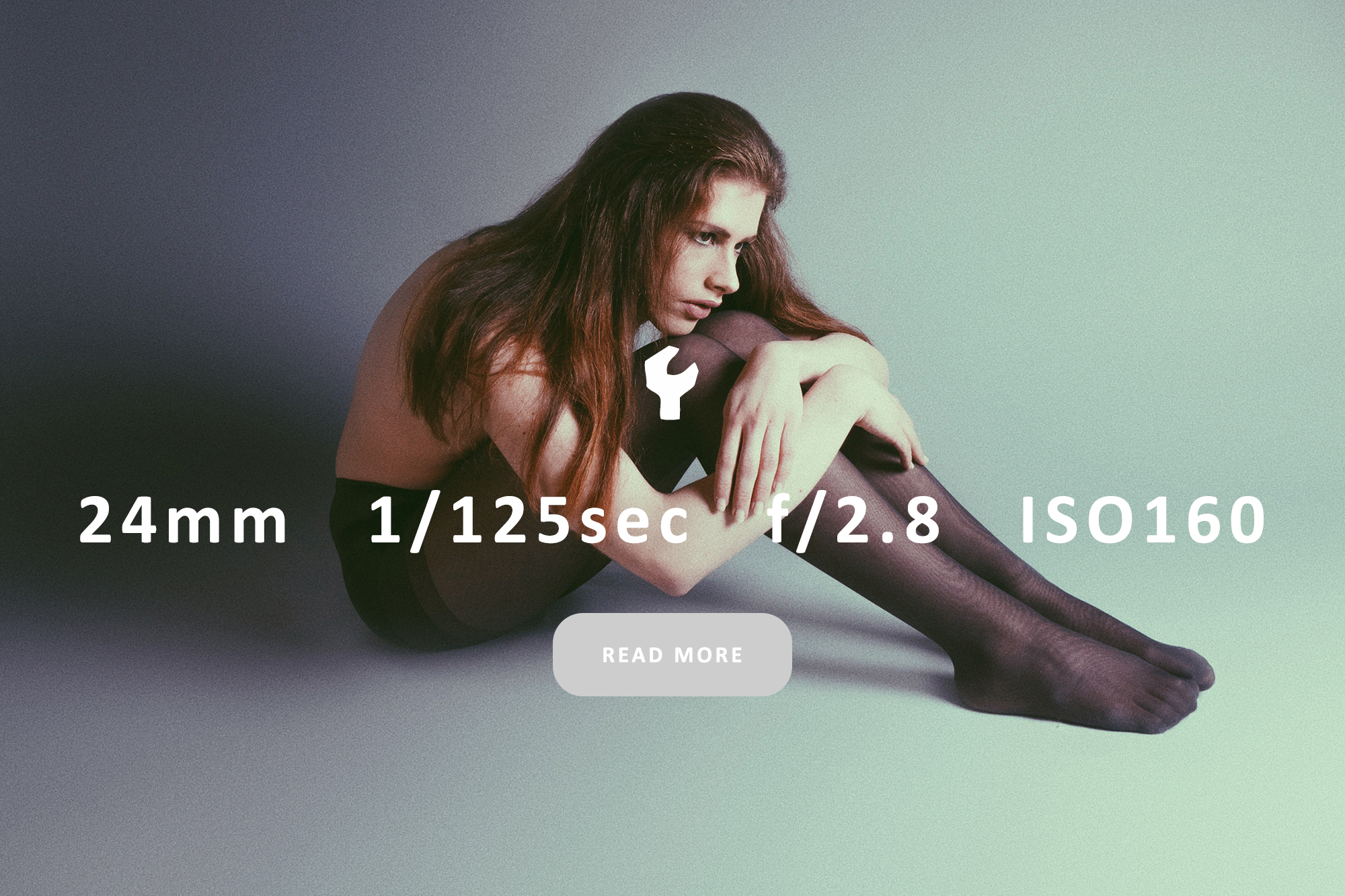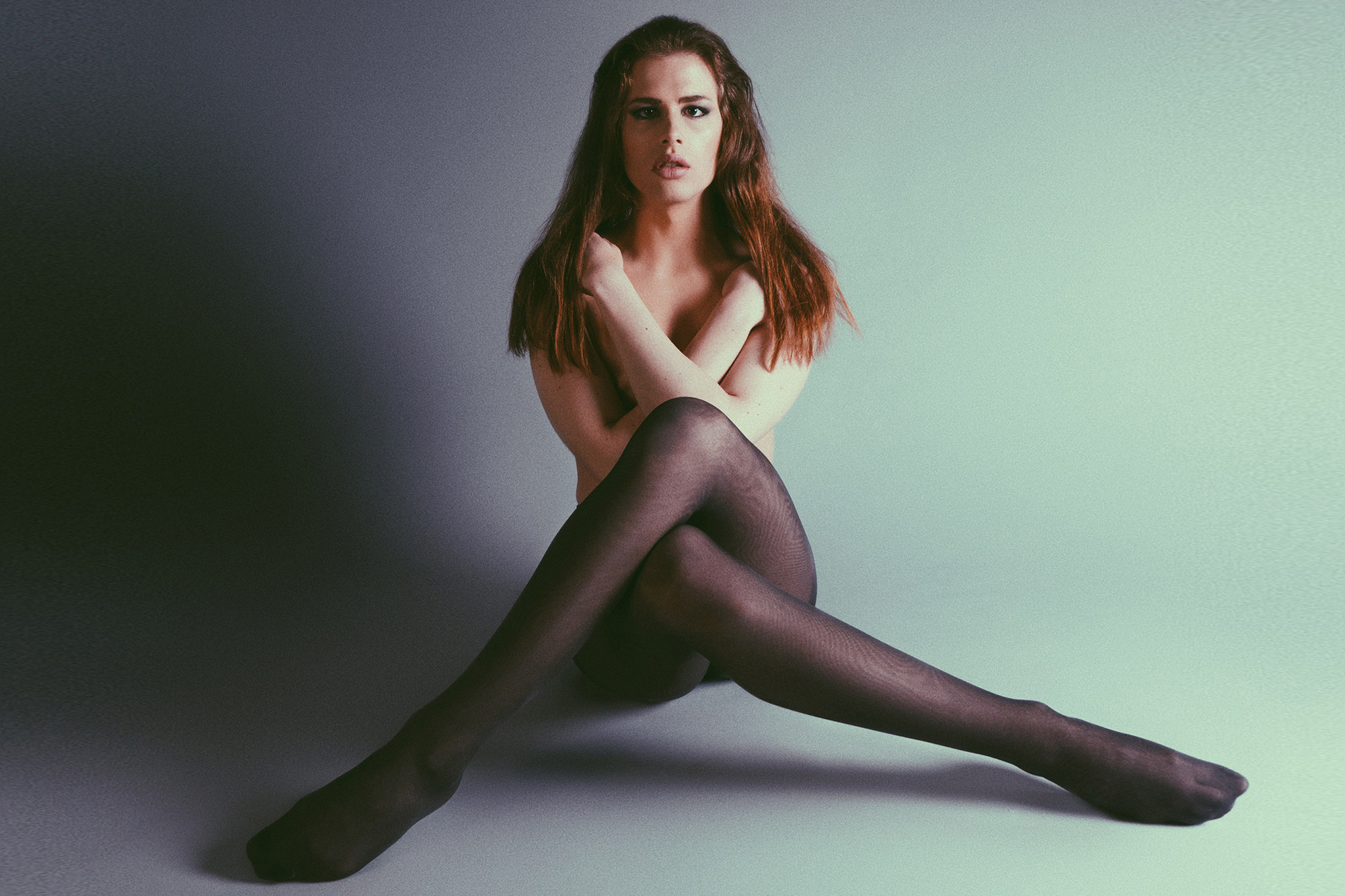 My first encounter with working with light was at film school where the teachers held workshops, showing us how it works and responds. So the only experience I had when I tried studio lights was with film lighting. You know, moving lights, different lights. I remember my teacher saying "look, you don't need to light the room, light outside of the room, create a path between different lighting for your character." And I just sort of realised that when you're working with still photography: even though you're only capturing one moment of your lighting, your character is still moving. You can create exactly any mood you want, exactly the light you want. Work outside of the frame.
So this was one of my first studio photography tests in 2016. I've always wanted to shoot more studio work, fashion and artistic, and hopefully this is the start of something new. The model, Filip Ängelsson (@filip.angelsson) is an androgynous model, who I also have made a short documentary about. He recognises himself as both feminine and masculine which he calls androgynous. It's a pretty tough business, even for male and female models to succeed in. This photoshoot was Filip's initiative where he wanted to recreate the famous Brigitte Bardot pose. But I did catch something in between, a few shots that I think are timeless. It's not a man or a woman in those photos, but just a human being. And that's pretty damn beautiful to me. These photos are added to the "people" section in the menu!
Inspiration
The inspiration for Filip was Birgitte Bardot's pose, shot by french photographer and painter Ghislain Dussart in the 70's. I'd say a lot of specs about the studio flashed and those type of numbers, but quite frankly – I have n
o idea. I shoot after my instincts and eyes. But here's what I do know. We used one light only as key from the right side (photographers side!) with a huge silver bouncer card on the left, which was serving as fill light. So here's another advice I learned from my teachers – always start with one light. Any photographer or cinematographer will tell you that. But sometimes only one light is all you need. I basically never light from the front, I think that side lighting ALWAYS creates more intensity and mood. And this is a really good example.
Post proccess
These are taken in 2016 so I just recently thought I'd retouch and re-edit them. You shall not be surprised to know I've run them through VSCO. P5 is one of my favorites when it comes to creating something different. But I heightened the shadows a bit, put more saturation on the photos, and green in the midtones/shadows. P5 already comes with that analogue type of purple look, but a mix of different temperature and exposure can make it even better.
Specs:
Sony RX10-M2. 24-200mm.
Shot in: RAW
Color correction: VSCO

Exposure:
f/2.8
ISO 80-160

1/125 sec, 1/200 sec,
Focal length: 24-70mm