Instagram Special – Reminiscing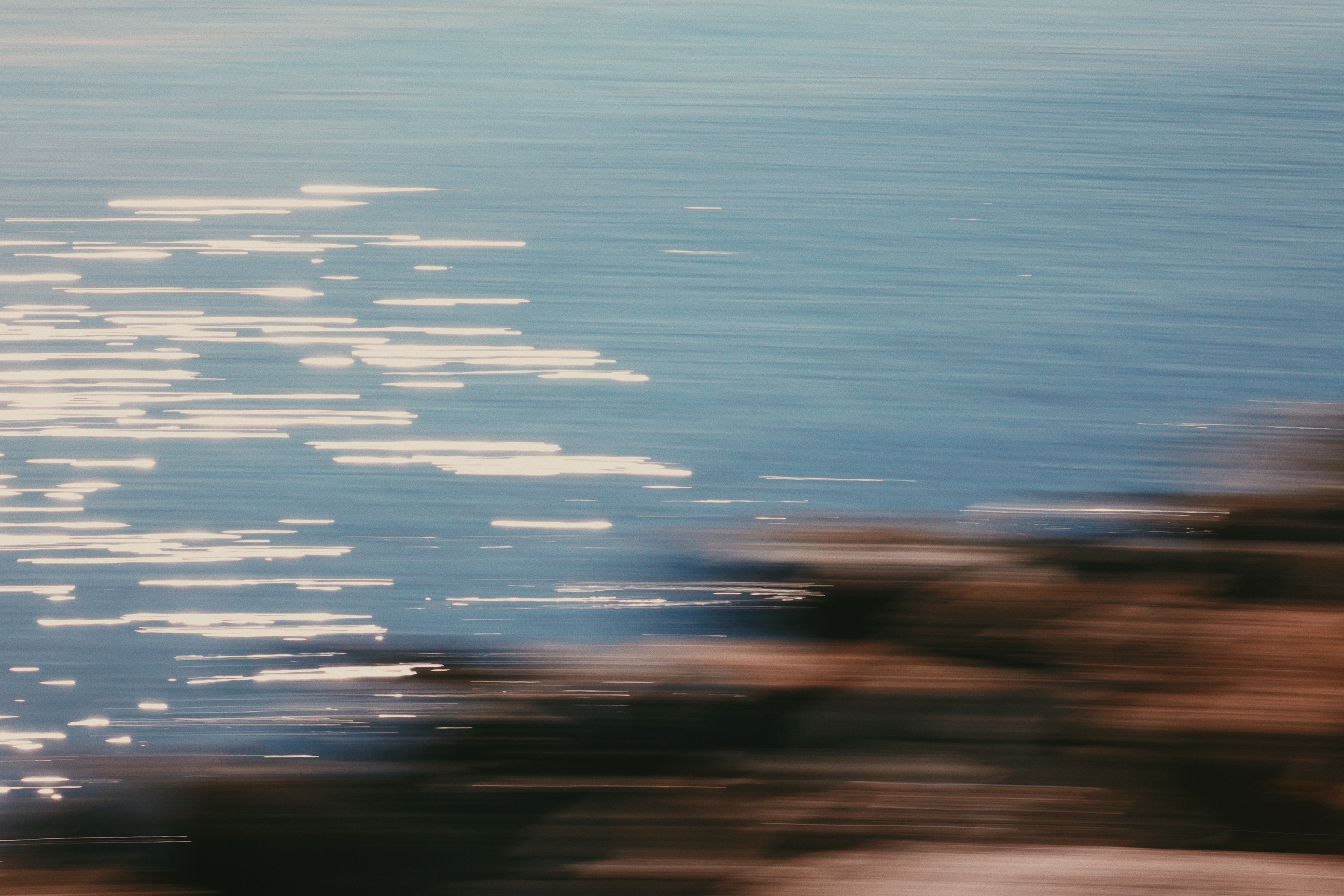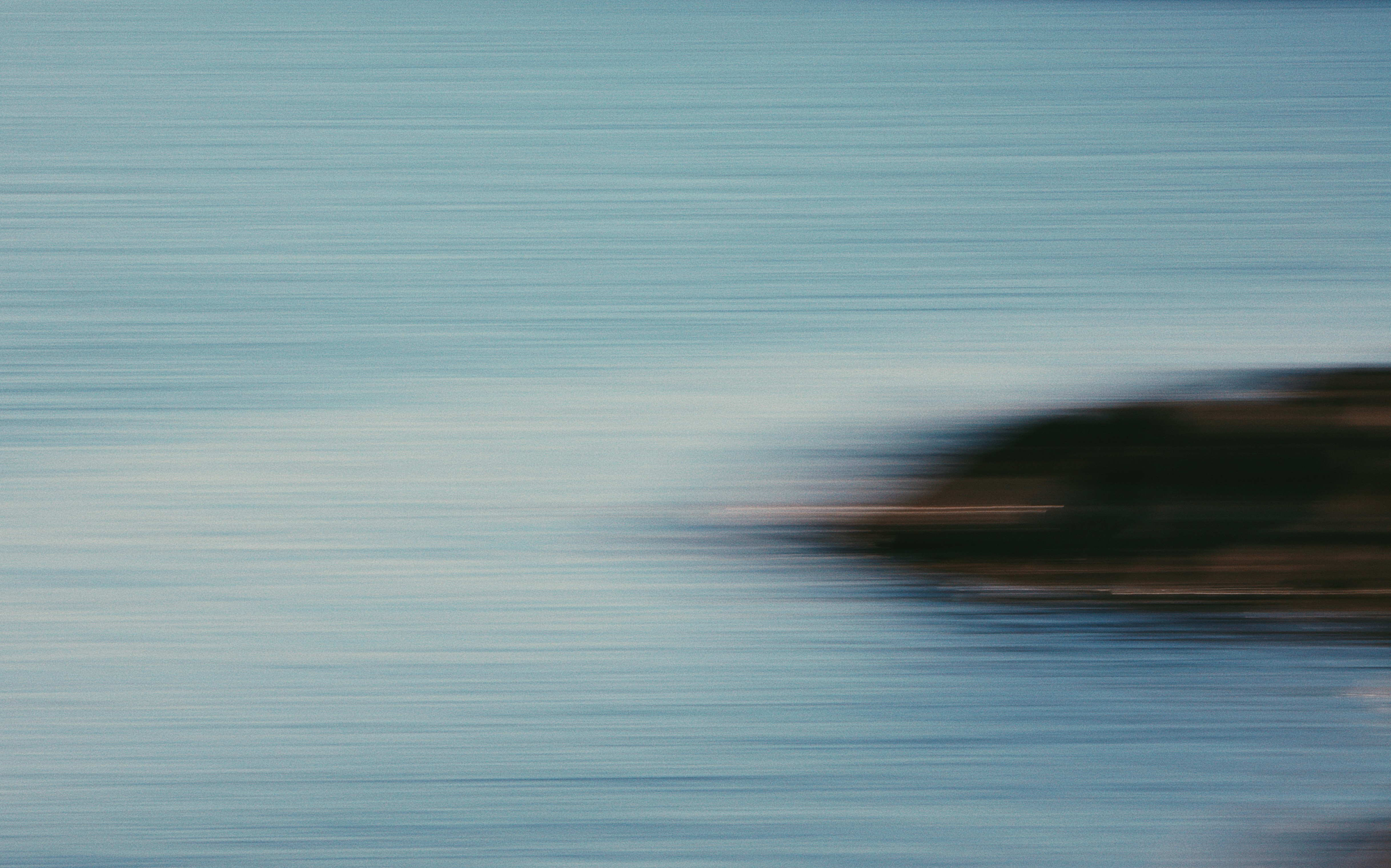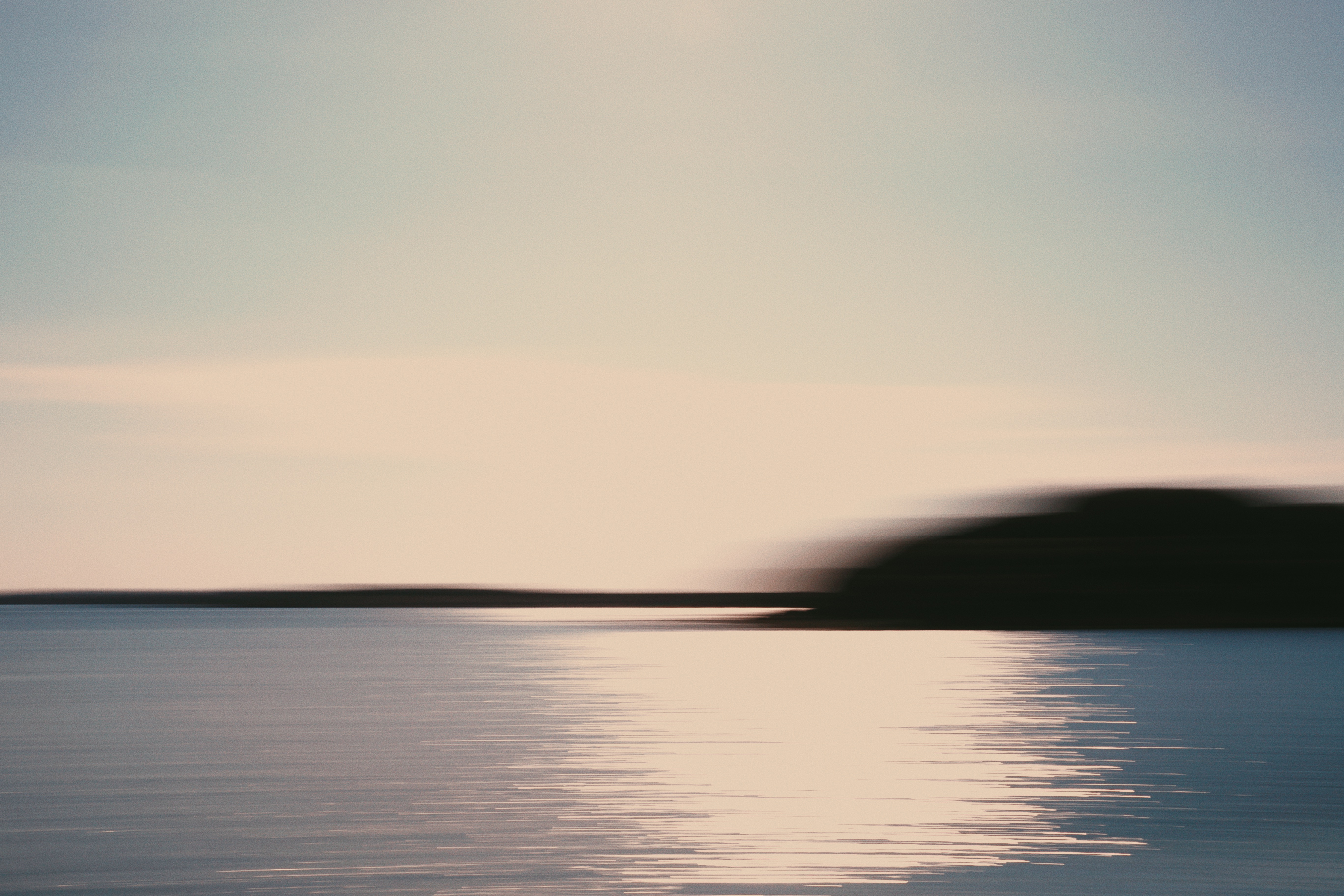 Not everything I shoot ends up on my portfolio. But it definitely makes it to instagram (@sheremetmargarita). These photos are taken in Lycekil, a small city on the west coastline of the county Bohuslän in Sweden. It's the place every swede loves to visit during the summer. All you can see here is the special stony landscape, with soft stone hills. Though that isn't what my eyes saw. I'm still stuck on this blurry beautiful style and I had to capture it.
The way the water and waves reflect the sunshine makes the photos feel timeless. You know the way memory looks like in your head when you're reminiscing something? To me, this is exactly what I remember like. A but fuzzy and unclear, but oh the feeling is there to these photos. And that moment is honest to itself.
Post proccess
I've color corrected these on VSCO using the C8 filter, with added saturation, different temperature, added grain, lifted the shadows a bit (and put some orange/green in them) and added some orange highlights. That's it! RAW/FINAL image preview below!
Specs:
Sony RX10-M2. 24-200mm.
Shot in: RAW
Color correction: VSCO

Exposure:
f/13 to f/16
ISO 64-100
ND filter (in-camera on RX10-M2, but a must-need)
1/6 sec, 1/15 sec, 1/20 sec
Focal length: 20-100mm