New Series – "daydream"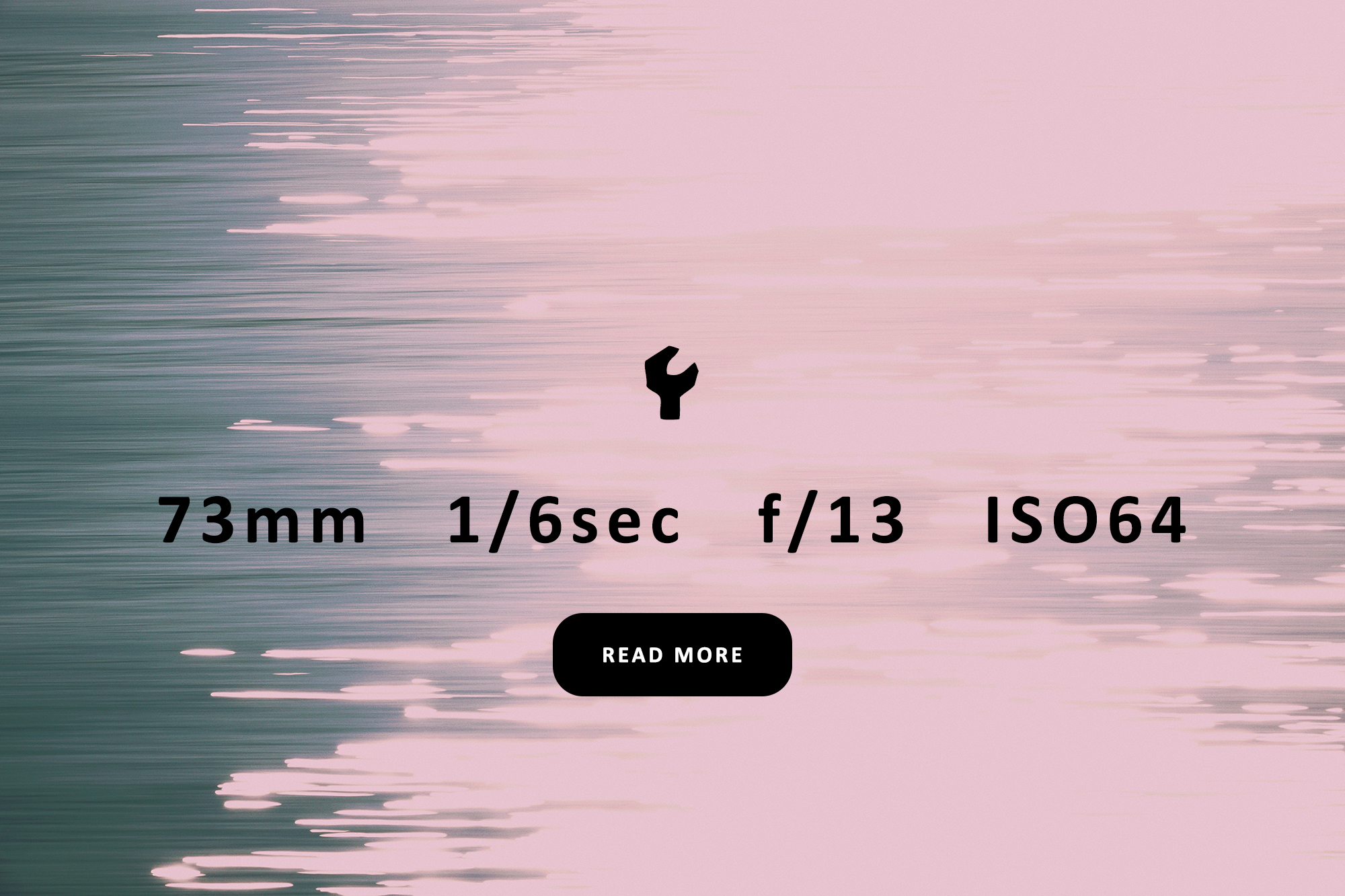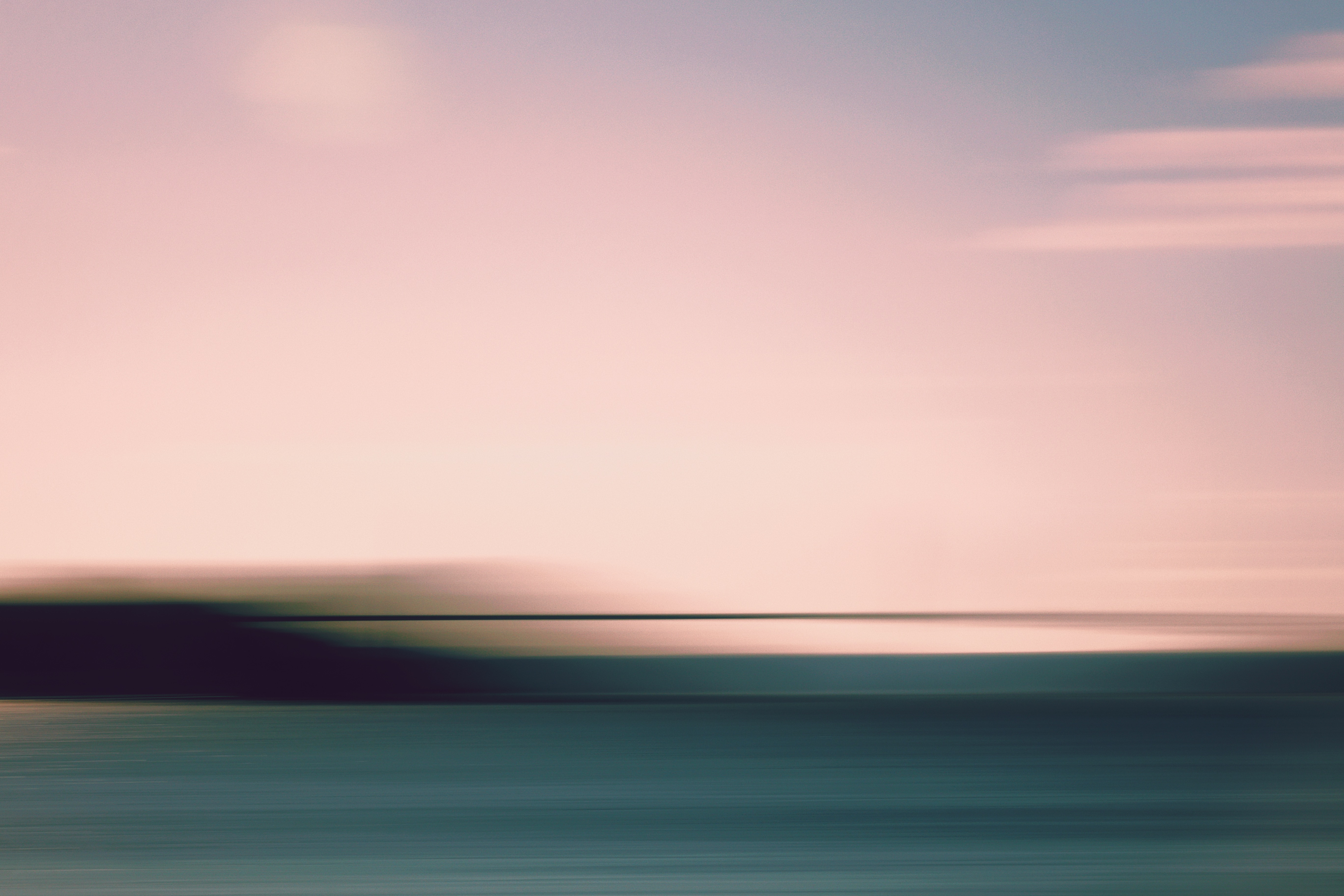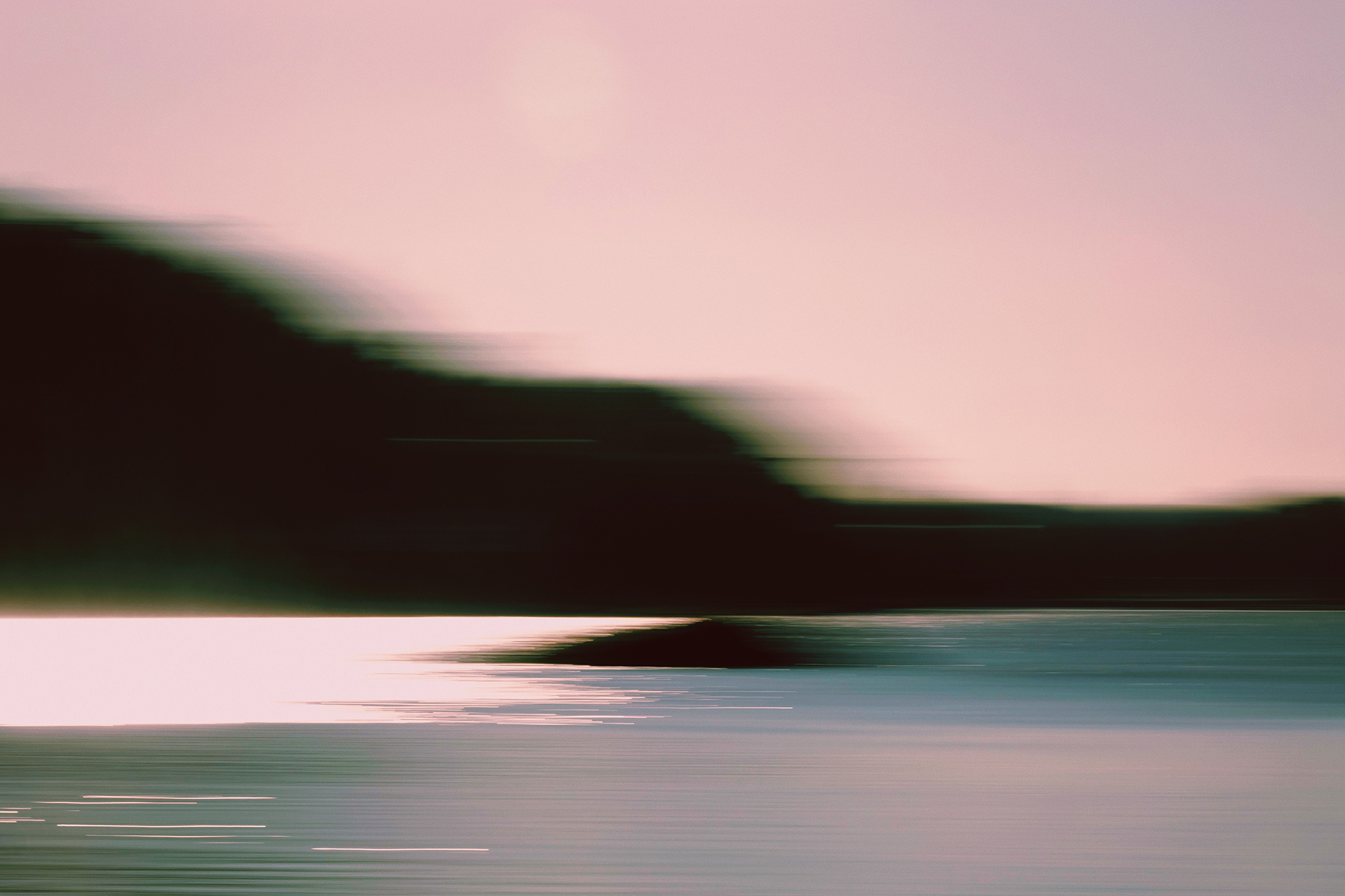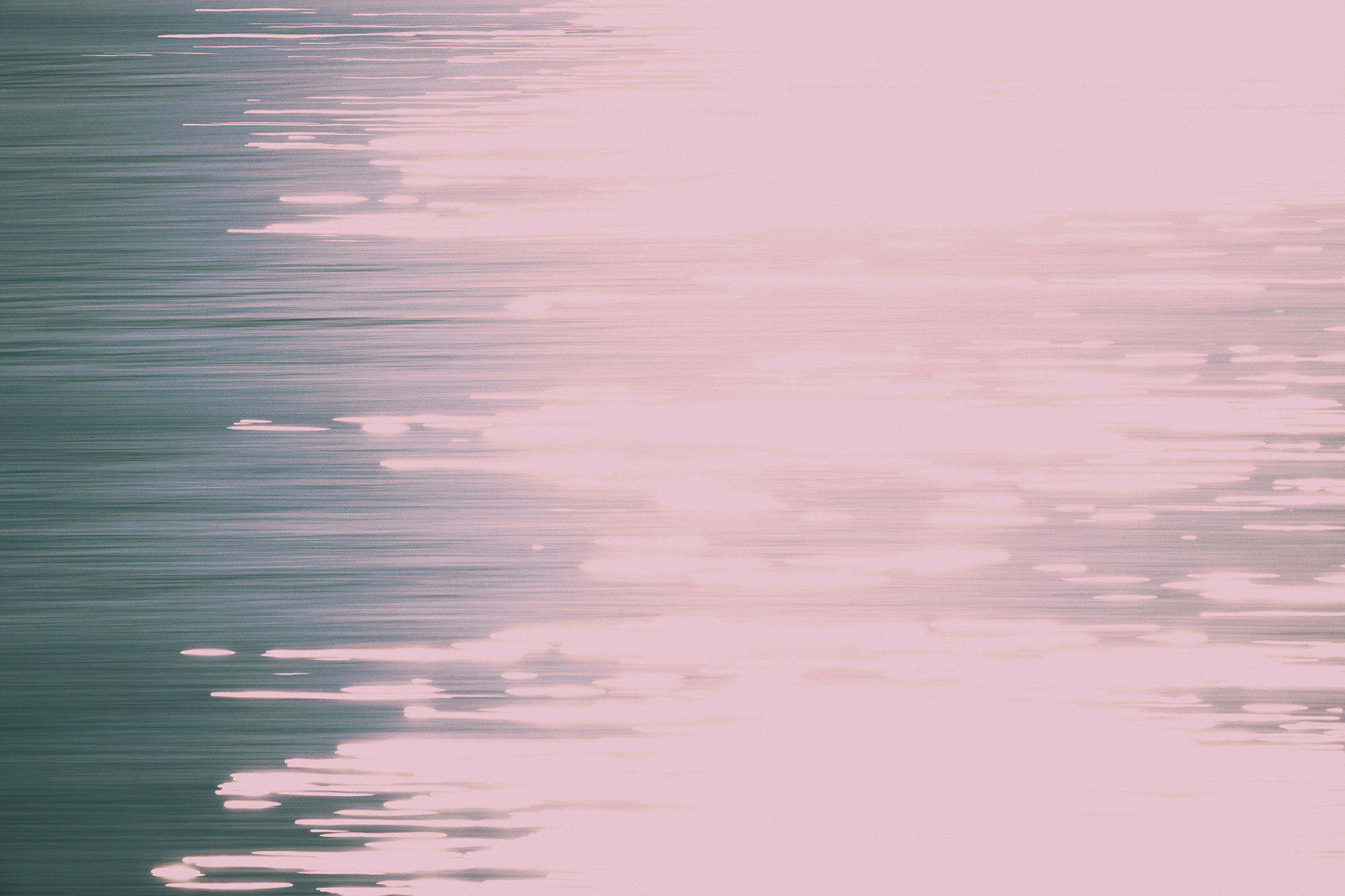 Check out these new series "daydream" I shot with the first sunshine in a loooong time. These really made me feel like looking at a memory, or something distant and beautiful. It's almost like reminiscing about your childhood summers, or closing your eyes while sitting in the sun. I absolutely love these.
Inspiration
This style that I've used on these photos is really something special, but not at all hard to do. As usual, I find my inspiration on instagram (yes, I live there 25/7). I've been following Warren Keelan's work for a while now (@warrenkeelan), and he mainly photographs the ocean and ocean waves with long exposures (seriously beautiful stuff). But he also has these horizontally blurry compositions of the ocean in sunset colors, so naturally I had to try it.
How to
So, to the technique of these images. What you need first is to go really low on your f-number AND use an ND-filter. My camera has a built-in (thank god), so it's always on during sunny times. Almost all of these photos have something between f10-f16. But to the most important part: your shutter speed is quite long, 1/6 sec to 1/20 sec. To get the beautiful blurry and controlled look, move your camera horizontally while shooting. With a few test tries you'll know what exactly exposure you want (depending on the look you want to achieve). ISO here is not important, go as low as you can, cuz the sun is on its game today bruh.
Post proccess
Color correction took place in VSCO, where I usually edit my photos and then send them back to my Mac. That's basically my workflow for now, which I really enjoy. You can buy a bunch of good filters and create your own, or just simply use free ones. If you don't have VSCO yet, I suggest you stop reading go download it right now.
I wanted to achieve a colorful, hazy and dreamy look about the water and sky. Here I've used "C1", where I've added saturation, pink in the highlights and a bit green in the shadows. Grain is always a must-have for me, because it adds to the look, but I've also made the photos a bit darker. Voila. Super-dreamy-summer-sunshine-look. Take a look at the RAW file before, and the final image below.
Specs:
Sony RX10-M2. 24-200mm.
Shot in: RAW
Color correction: VSCO

Exposure:
f/13 to f/16
ISO 64-100
ND filter (in-camera on RX10-M2, but a must-need)
1/6 sec, 1/15 sec, 1/20 sec
Focal length: 50-200mm (wide angle works just as fine!)